 Replace your old exhaust system with a high-performance exhaust system. Our exhausts are designed to improve your vehicle's performance and visual appeal. Our staff has the product knowledge and resources to serve cater to your request by providing expert customer service. With an extensive range of exhaust designs we bring great value products to suit your car's specifications.
A good quality exhaust system is a must for every car. You can see for yourself how immensely the performance of your vehicle increases when a good quality exhaust system is installed in it and this is exactly what we have been aiming for. We are a reliable solution to all your exhaust system repairs and needs.
We take pride in building top quality custom exhausts as per our customers requirements. We specialise in fabricating and installing custom, sports and performance exhausts. Our workshop is fully equipped with the latest exhaust building equipment. Whether you are after that aesthetic look or a growly sound or maybe just an increase in performance and efficiency, we can achieve it for you.
Our car exhaust systems cover a wide range of car makes and models. Besides enhancing the performance of your car's engine, installing a new exhaust also helps to maintain optimal air levels and improves horsepower and like everything else at Northern Monkey Tuning our exhausts are built in-house
Performance Exhausts
We'll build you a custom exhaust in-house that will be probably be cheaper than an off the shelf performance exhaust and can also increase performance.
Custom Exhausts
Built in-house for maximum sound, maximum performance andmaximum BHP.
ONE STOP SHOP
Hybrid Turbos | Coilovers | Uprated Brakes
Northern Monkey Tuning offers tuning and remaps, rolling road runs and vehicle mods in Yorkshire and beyond.

NMT exemplifies this ethos and carries this philosophy through to basic servicing and customer service. We deliver outstanding service, performance and reliability in every aspect of business and trade practice. Everyone at Northern Monkey Tuning is a car enthusiast who love what they do. We look after all types of cars – Prestige, Performance, Classic, Fleet and Family cars. We offer a full range of mechanical services, including new car warranty servicing, performance accessories, modifications and all types of mechanical repairs.
We're also an MOT station and we offer the best auto electrical skillset in the area.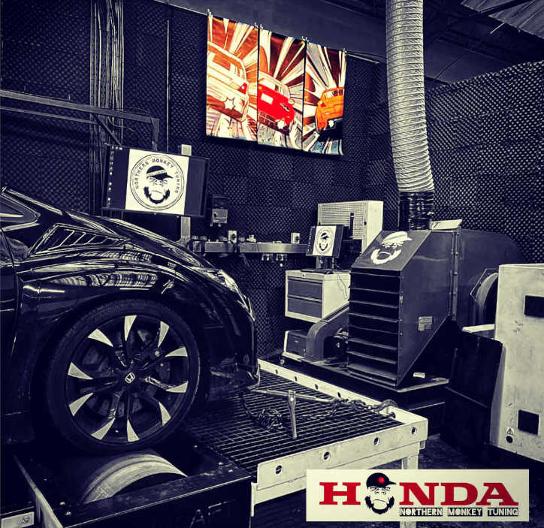 Free Merch
Yep, free merch with every Stage1 remap or EcoMap, choose between a free Northern Monkey Tuning T-Shirt of a free decal and Stage1 OBD remaps are just £199 + VAT.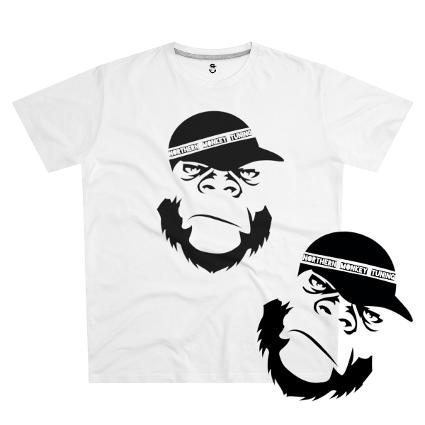 'Don't trust your remap to a "man in a van tuner with nothing more than a mobile number" .... if you lose your tuner, you lose your original map profile and this can cost thousands to rectify if anything goes wrong, these guys come and go all of the time'.
Northern Monkey Tuning has been here for a long time and will continue to be around for a long time to come. This is the ultimate reassurance when it comes to having your car remapped"
We can remap most makes and models of cars, with Petrol, Petrol Turbo, Diesel and Turbo Diesel models giving the best performance increases, both in the Torque and Bhp. This gives the car much better drivability than the usual "factory fit". Of course, what this means in layman's terms is that after remapping, your car will become both faster, more powerful, increased fuel efficiency.
How is this possible? Manufacturers are by law required to add a dip to the power map on your engine between 2k and 3k RPM. This was originally meant to increase fuel efficiency. However, all this has meant in reality is that people just put their foot down more to compensate for this lack in power, using more fuel instead of less! One of the many processes involved in remapping a car involves removing this power dip, making for a smoother power graph as you move up through the gears. This smoother graph means you actually have to change gear less often, therefore increasing fuel efficiency.
Whether you require smoother power delivery, better fuel economy or just a little more "Ummph"
WHY IT PAYS TO Remap ...
As well as vastly improving your performance and productivity, tuning improves your fuel consumption and can save you serious amounts of time, which you can use for other profitable activities. It's no surprise that Northern Monkey Tuning Remaps often pay for themselves within a short time.
What do you actually do to my car?
No actual hardware is changed during a Stage 1 remap. We just change the ignition timing, how much fuel and are mixed together and when the turbo kicks in etc. All these settings are stored as maps on your ECU (Engine Control Unit).
The whole process takes between an hour and 90 minutes with testing.
Is there any risk to my car?
Because all the work done on your car is localised to the ECU and is software based, this is a very low risk to your car. If anything goes wrong, we repair and replace. Just a quick look around the internet for "remap disasters" will show what a rare thing it is for anything to go wrong. Millions of cars and vans have been remapped.
Is "remapping" the same as "chipping?"
Chipping is in fact the older method of remapping. Chipping involved removing the ECU and remapping it directly, this came with more of a risk of damaging the ECU when it was removed.
Nowadays, the ECU is mapped in place, without removal. Far less dangerous than chipping.
Does it matter if my car is manual or automatic?
Not really, no. Similar gains can be seen across both gearbox options.
How could my vehicle benefit from a remap?
More power

Better power delivery

Smoother power delivery

Better fuel economy through petrol and diesel engines
About our Rolling Road
We're running a Dynokraft 2WD rolling road at our workshop, its good for up to 3000kgs, 186MPH and up to 1000BHP. So, pretty much most front and rear wheel drive cars on the road.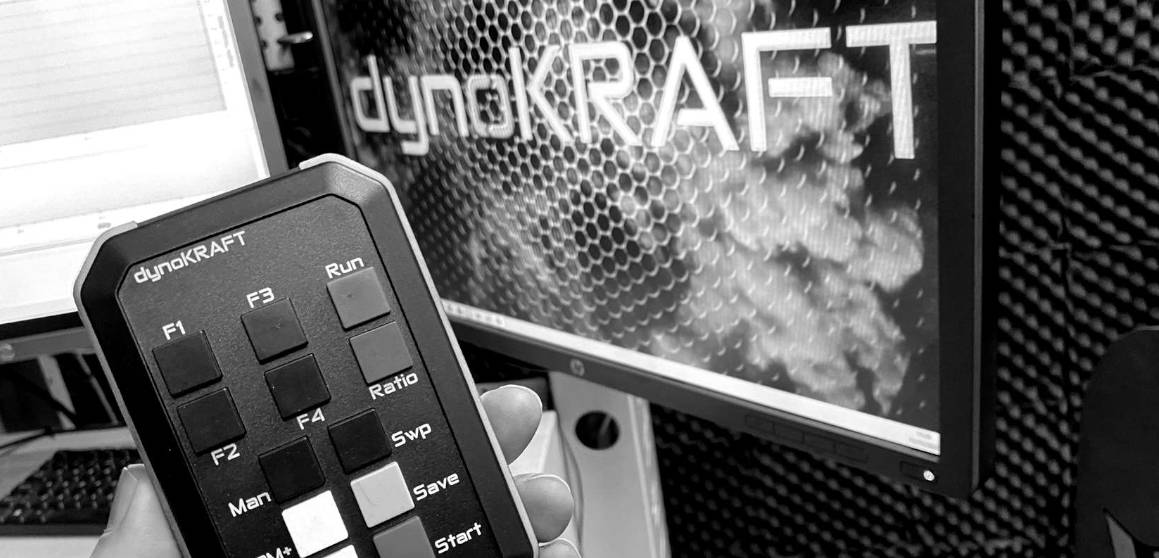 © Copyright Northern Monkey Remaps and Tuning 2020